About Roxana
I have been developing my Psychotherapy and Counselling practice since 1999, specialising in understanding the impact of abuse and I have worked leading and managing counselling services within the charity sector and the higher education sector in the UK. I have been providing support, development, leadership and counselling, with a focus on supporting people to discover their own empowerment in order to make positive and lasting changes in their lives.
My background training is in Psychology, Psychotherapy, Counselling and Clinical supervision. I am committed to prolonging my professional growth through work with varied professional partnerships. In addition to my private practice, I have worked in the volunteer and charity sectors with organisations committed in their fight against violence against women and girls in all their forms, as well as supporting refugees. I have written and developed the first ever guidelines for therapeutic work with survivors of female genital mutilation published in 2019 in collaboration with a group of specialists in the field. I have also participated in numerous collaborations by writing chapters for books, and I have provided trauma consultancy for television programs.
I am the former chair of the International Attachment Network and continue to be part of the board of directors. IAN is a UK based charity organisation with international presence working to promote the understanding and knowledge of the attachment theory developed by British Psychiatrist, John Bowlby.
I am committed to continue my personal and professional development, constantly broadening my understanding of new developments in neuroscience and other modalities as well as questioning my own biases regarding age, ethnicity, marital status, gender, sexuality, transgender transitioning, religion and pregnancy aimed at having an inclusive therapeutic practice.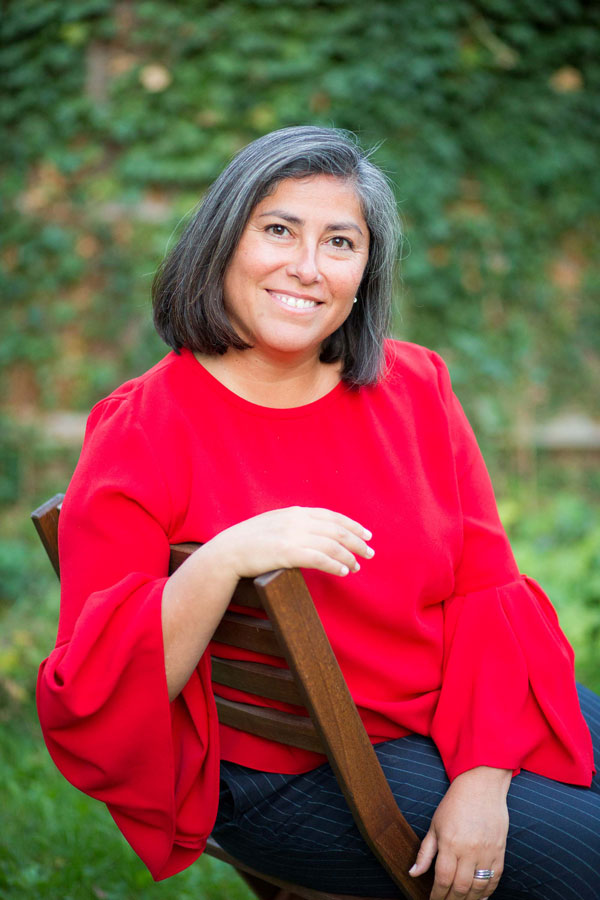 "I am passionate in supporting people to empower themselves to become who they want to be, find their balance and lead a happier and fulfilling life"
During the pandemic period, when all aspects of my work moved online, I trained to become an expert online therapist.
I am keen on continuing the work to influence social change towards a society without abuse and good emotional support for those working with people who cannot care of themselves.
In my private practice I offer Online and Phone Sessions as well as In-Person, face to face therapy in Kingston upon Thames, London. I offer long-term ongoing therapy and brief, short-term therapy. I also offer clinical supervision for trainees, newly qualified and experienced therapists. All of my services are both in Spanish and English, therefore I integrate the understanding of multiculturalism and multilingualism in my therapeutic approach with a language-awareness position in all aspects of my practice.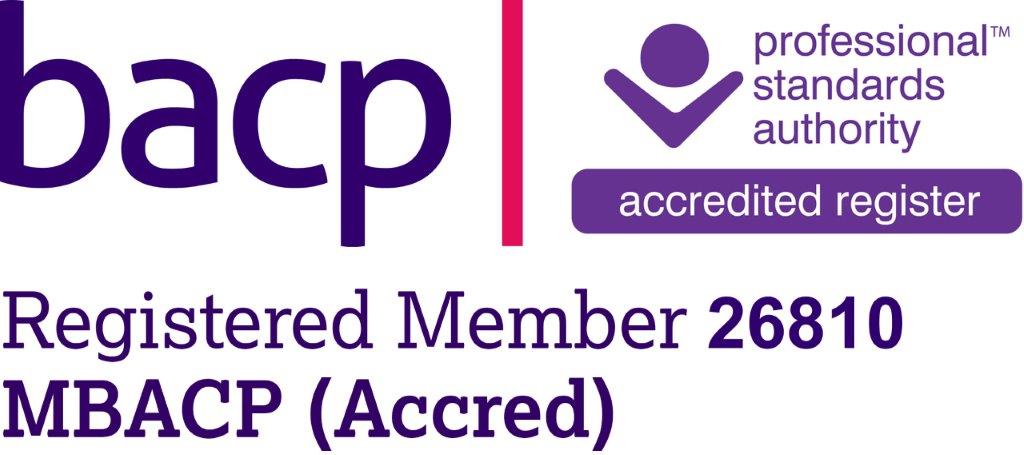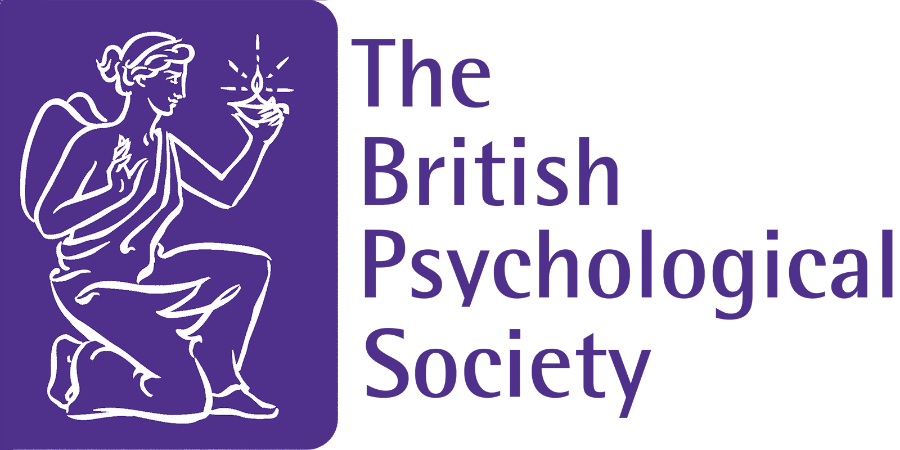 I am an accredited member of the British Association for Counselling and Psychotherapy and a graduate member of the British Psychological Society. International attachment network and the center for online therapy