Psychotherapy
Online or face to face
Therapy is a process, a time dedicated towards growth and self-knowledge. Starting therapy is not an easy step, so welcome! Sometimes stigma and social views towards mental health can be an obstacle in taking the decision to start this process. If you are reading this, you may agree that the person seeking therapy is suffering for a (very personal) reason and this may be the motivating factor to find support in order to overcome your concerns and predicaments in life.
My approach to Counselling and Psychotherapy is integrative and holistic, this means that I work based on the individual needs of my patients, everyone is unique, so there is no "fit-for-all solution" in therapy. During the therapy session I aim to create a safe and non-judgement environment, where we build a therapeutic relationship that facilitates your personal expression and self – exploration knowing that you will be listen to and respected. It can be a truly transformative experience to be able to talk freely to someone who is impartial, someone who is not a friend or a family member.
I work integrating several years of worldwide experience combined with the knowledge of a diverse range of therapeutic interventions based on diverse theoretical backgrounds. I work with a Cognitive, Psychodynamic and Systemic approach and use diverse therapeutic techniques to facilitate a meaningful open dialogue.
The therapy session lasts 50 minutes.
To arrange an appointment, please call me or send me an e-mail.
Phone: 07970147587
Email: info@roxanaparra.com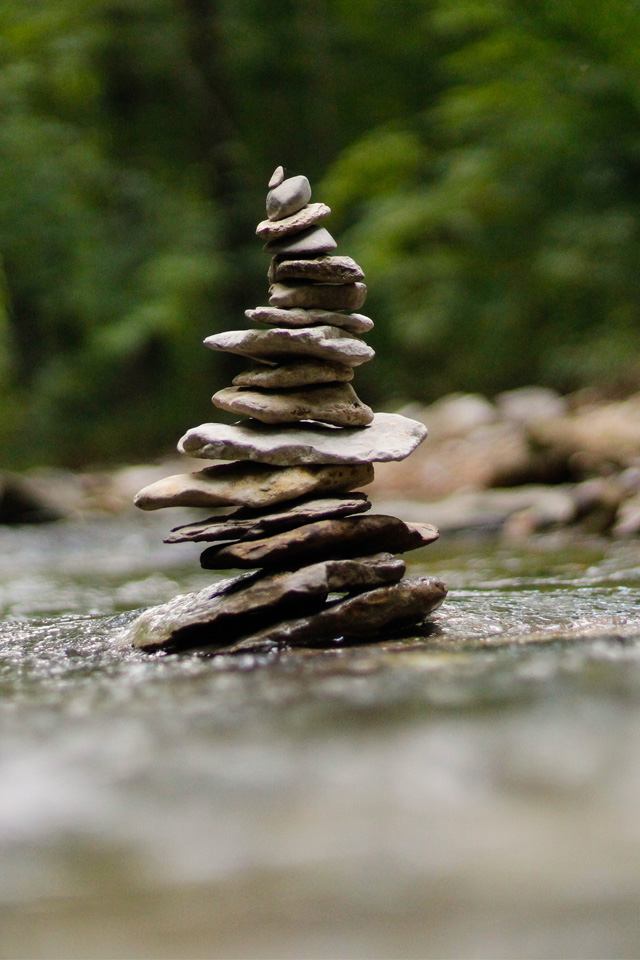 "Investing in therapy is a form of self-care"
Wellbeing sessions for workers in the helping professions or frontliners.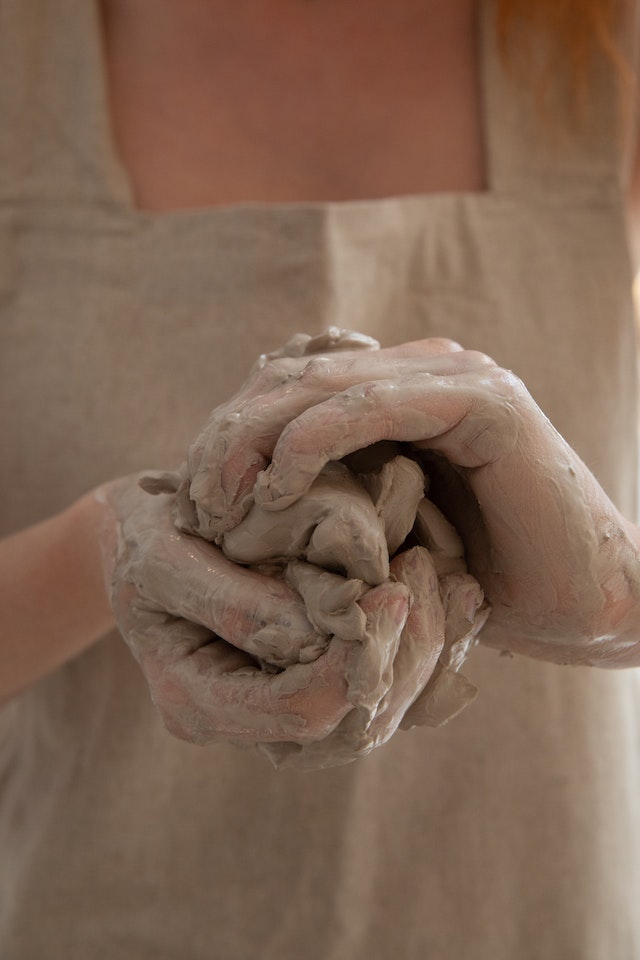 These sessions are directed to mental health advisors, teachers, social workers, advisors, interpreters and other front-line professionals working in diverse settings supporting others physically and emotionally. The day-to-day work experiences in the helping professions can be physically and emotionally demanding and stressful, leaving the worker feeling emotionally exhausted; in the long term this can become more and more difficult to manage and eventually can evolve into work related stress, secondary traumatisation or burnout.
The aim of the Wellbeing sessions is to provide a secure and confidential space for professionals in which they can think about their personal and professional experiences that give shape to the way they approach their practice and its challenges. By becoming more self – aware the professionals will be able to hold difficult feelings and become better containers for the people they are supporting, while at the same time, developing healthy self – care strategies that allow them to be the best they can be in their roles and in their lives.
Feel free to contact me to explore the support options for organisations.
"A safe environment to explore your way towards wellbeing"
I am a qualified Integrative Clinical Supervisor, using and combining my academic and practical international experience and knowledge.
I work in clinical supervision to co-create a reflective space for qualified therapists or trainees.
I see clinical supervision as a space in which to integrate, emotionally regulate and reflect about therapeutic or non-therapeutic work. My approach is influenced and informed by the attachment theory, understanding the impact of abuse and secondary trauma, feminism, multiculturalism and multilingualism.
I work with an awareness of the importance of language and give space and value to co-creating understanding about working with monolingual and multilingual therapists and clients.
 The aim of this safe space is to help you to develop as a therapist or practitioner ​while being aware of the ethical aspects of your work and the impact it has on your personal and professional path.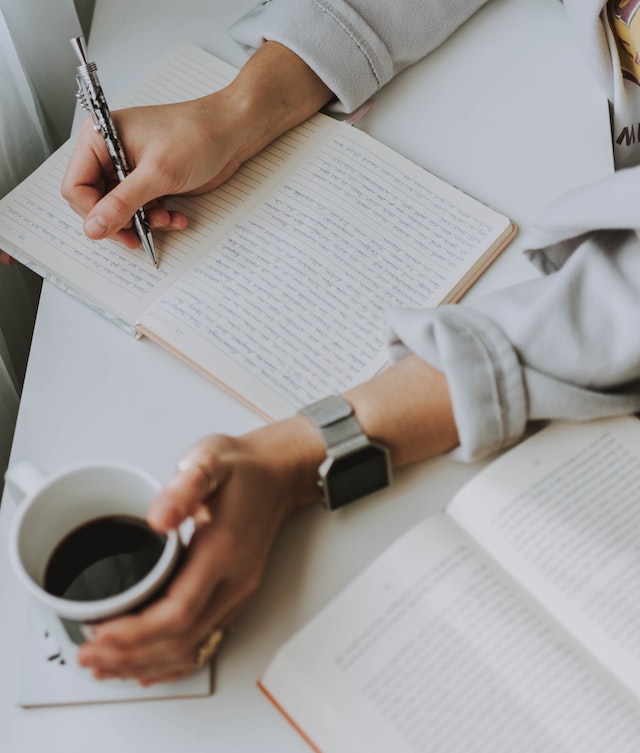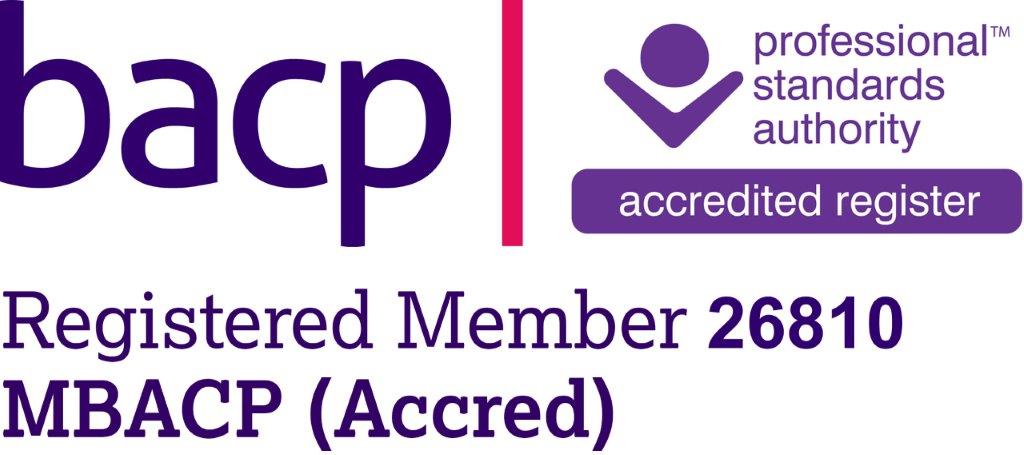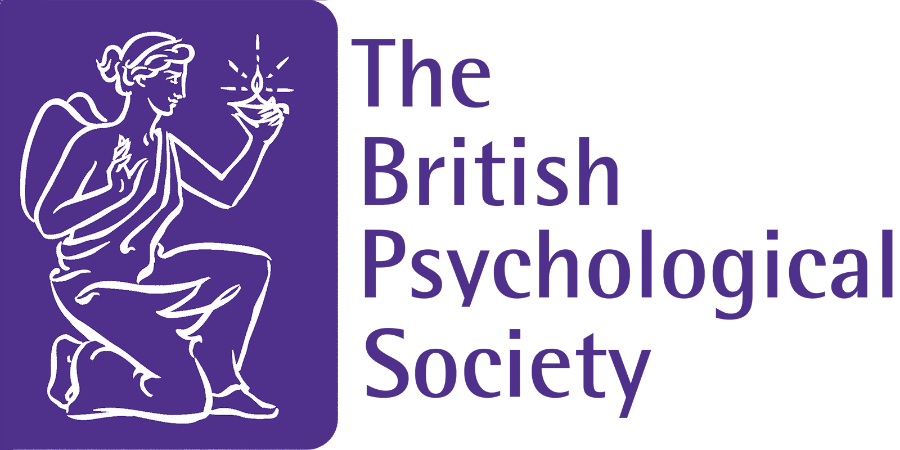 I am an accredited member of the British Association for Counselling and Psychotherapy and a graduate member of the British Psychological Society. International attachment network and the center for online therapy