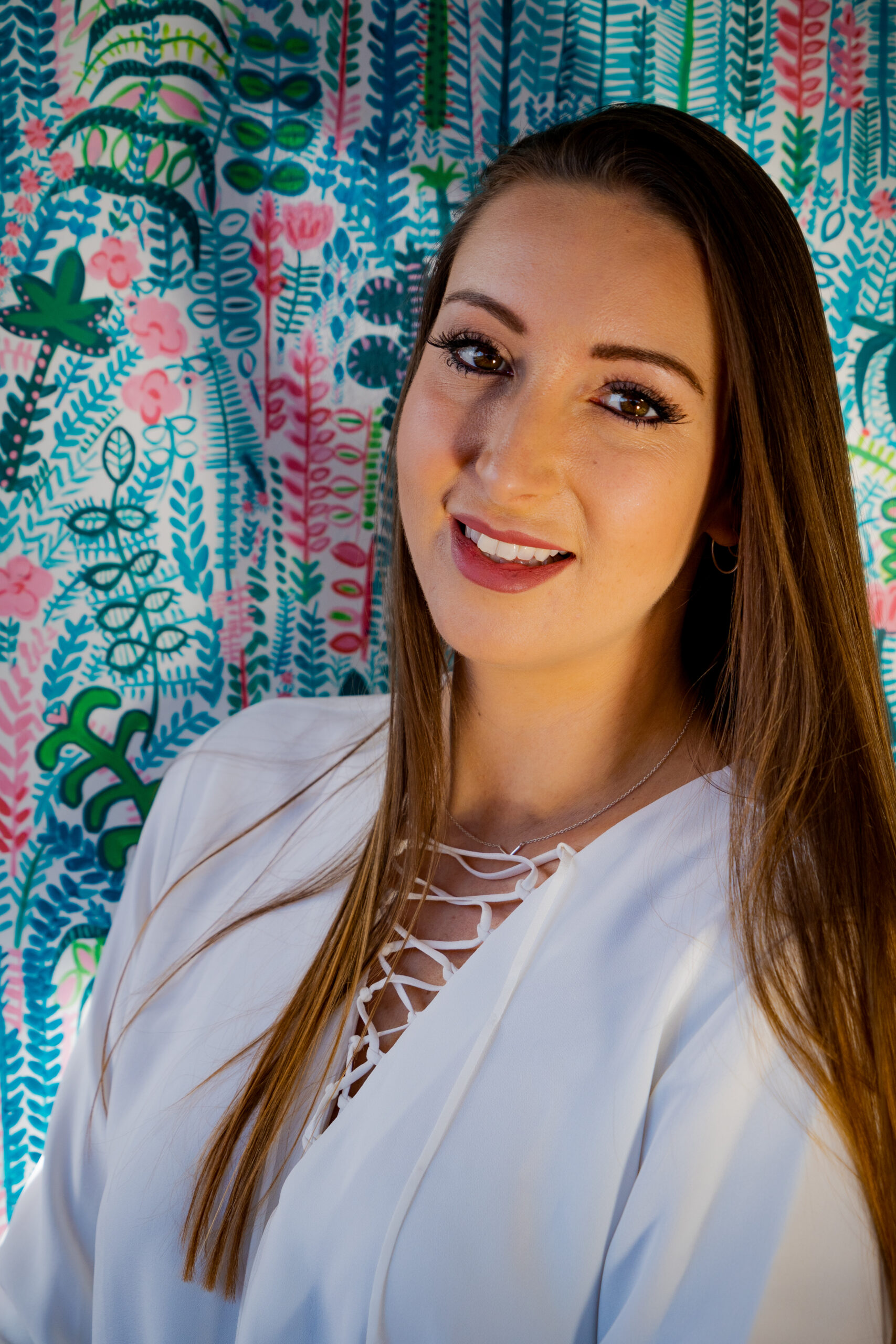 She introduces us to her 360 degree model towards emotional safety. She says: "What you do for yourself benefits others". She shares her personal and professional experience assisting educators, children and parents to increase communication skills, confidence and...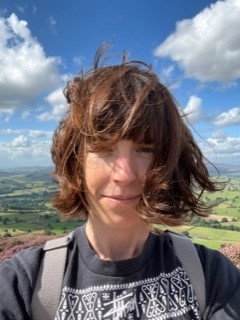 Pascale Gayford has a lifelong interest in identity, belonging and culture and have an MA in Intercultural Relations from the Universities of Kent and Lille. She has been working and volunteering in the asylum and refugee sector since 2005 and have held caseworker,...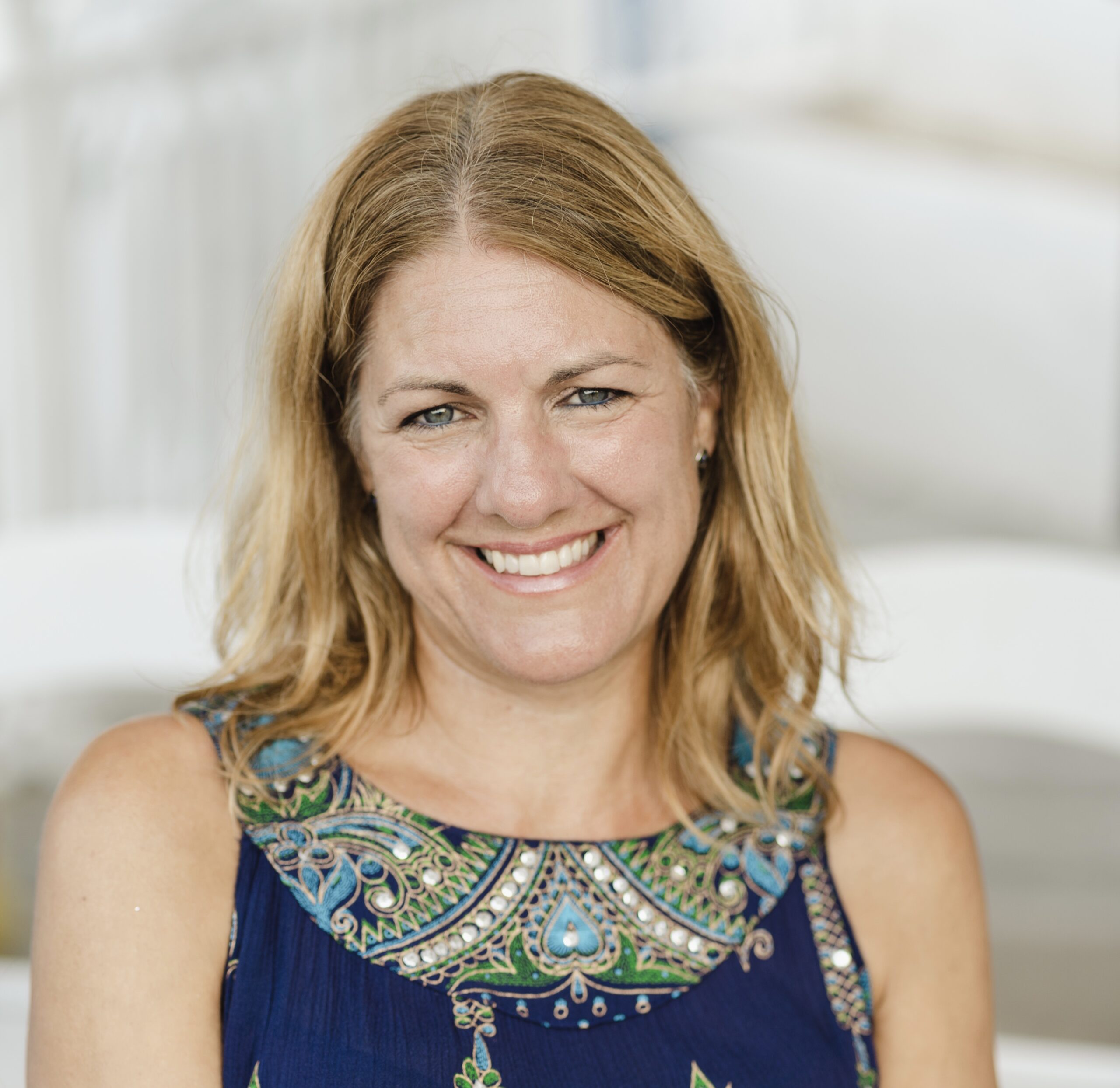 Welcome to Mind your Mind, the must listen podcast for frontline workers; this episode is specially dedicated to Humanitarian Workers. My guest Fiona Dunkley and I discuss the benefits of working from a trauma informed approach for frontline workers wellbeing. Fiona...